MSTied Movie Memorabilia
Vinyl, as in 45's and record albums (those things we listened to before CDs and iPods).
1. The Green Slime (K00)
Here are the original MGM Records release and a 1994 re-issue of the theme from the movie, pressed appropriately on green vinyl.
2. Gammera (K05/302)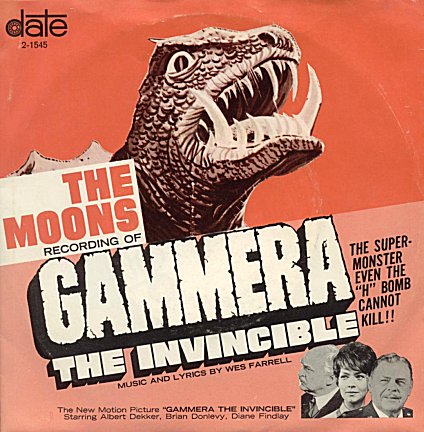 3. Phase IV (K09)
Two short radio spots for the movie release.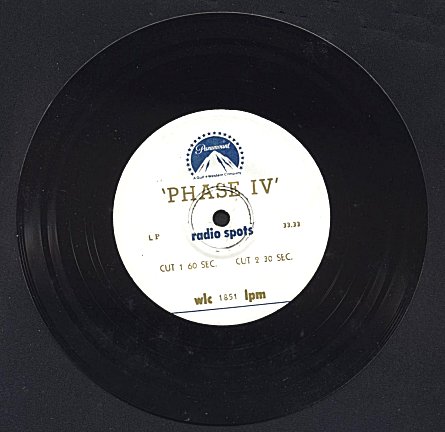 4. Untamed Youth (112)
Mamie Van Doren at her best, belting out Salamander and Go Go Calypso! Too bad I don't have a picture sleeve for this.
5. Santa Claus Conquers the Martians (321)
You spell it S-A-N-T-Y C-L-A-U-S, but you pronounce it Santa Claus.
6. Rocky Jones Space Ranger (413/417)
Three different records featuring space adventures starring the crew from Rocky Jones.
7. Girls Town (601)
8. The Skydivers (609)
This is actually kind of entertaining music that I can't help imagining big women dancing hysterically whenever I listen to it.
9. Overdrawn at the Memory Bank (822)
This has absolutely nothing to do with the MSTied movie, but I bought it any way. It's a four song EP recorded by a band called Dead Ahead. My advice: save your money.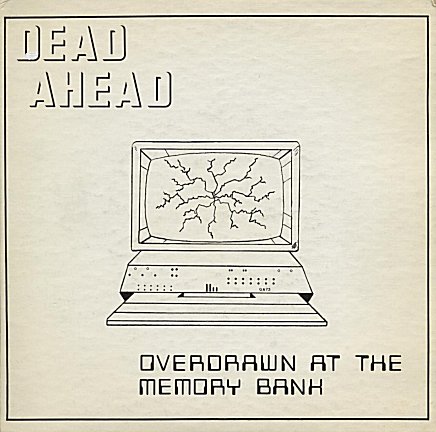 10. Girl in Gold Boots (1002)
Some of the incidental background music from the movie.
11. Diabolik (1013)
Time for some album covers.
12. Cosmis Princess (K10), well at least there is a picture from the Space 1999 episode on the cover.
13. Untamed Youth (112)
14. Rocketship X-M (201)
15. Sidehackers (202)
16. The Hellcats (209)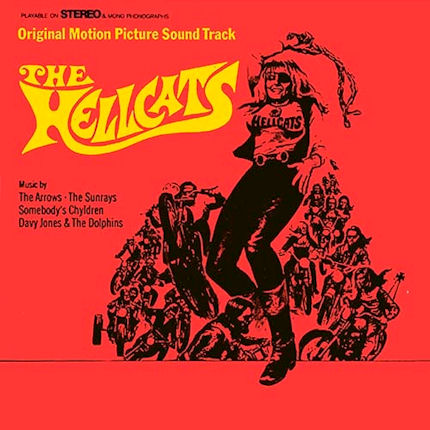 17. Santa Claus Conquers the Martians (321) - This album came with a special comic book of the movie.
18. Rocky Jones (413 and 417), same stories as on the 45s listed above.
19. Tormented (414)
20. Riding With Death (814) - action based on the TV show Gemini Man.
21. Horror of Party Beach (817) - I'm actually assuming this is a collection of Del-Aires songs that came out after the movie, but all the film's favorites are here.
22. Girl in Gold Boots (1002)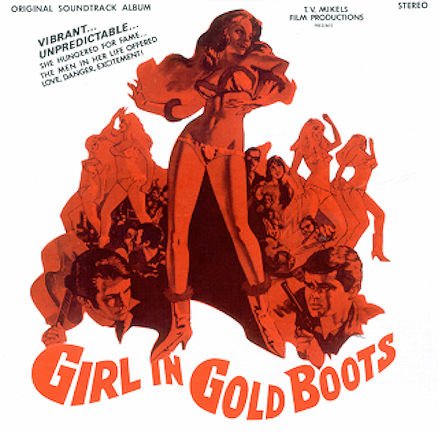 A. Although not related to the movie Wild Rebels (207) starring Steve Alaimo, this album was seen in the episode Santa Claus (521) as the Christmas gift that Mike gave to Crow.
B. Again, not specifically from an episode of MST3K, but Dick Contino appeared in both Daddy-O (307) and Girls Town (601). Apparently Dick was also something of an accomplished accordionist and this album cover alone deserved to be riffed on the show.
C. Although the 1995 Turkey Day Marathon spoofed the recently (at that time) aired Beatles Anthology they actually used the cover of this Rutles (a 1978 Beatles parody) single for one Bot-tles mock-up. The last image is the original Beatles 45 RPM picture sleeve that was the original inspiration.